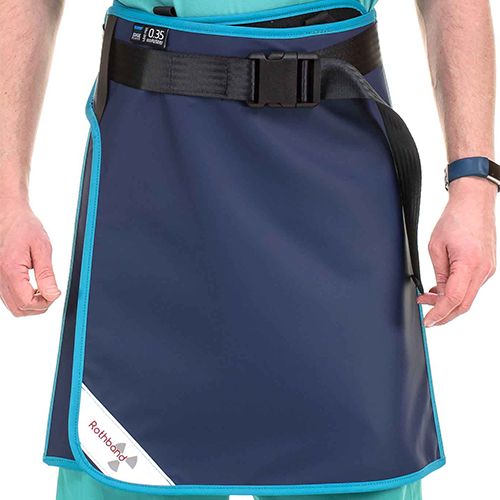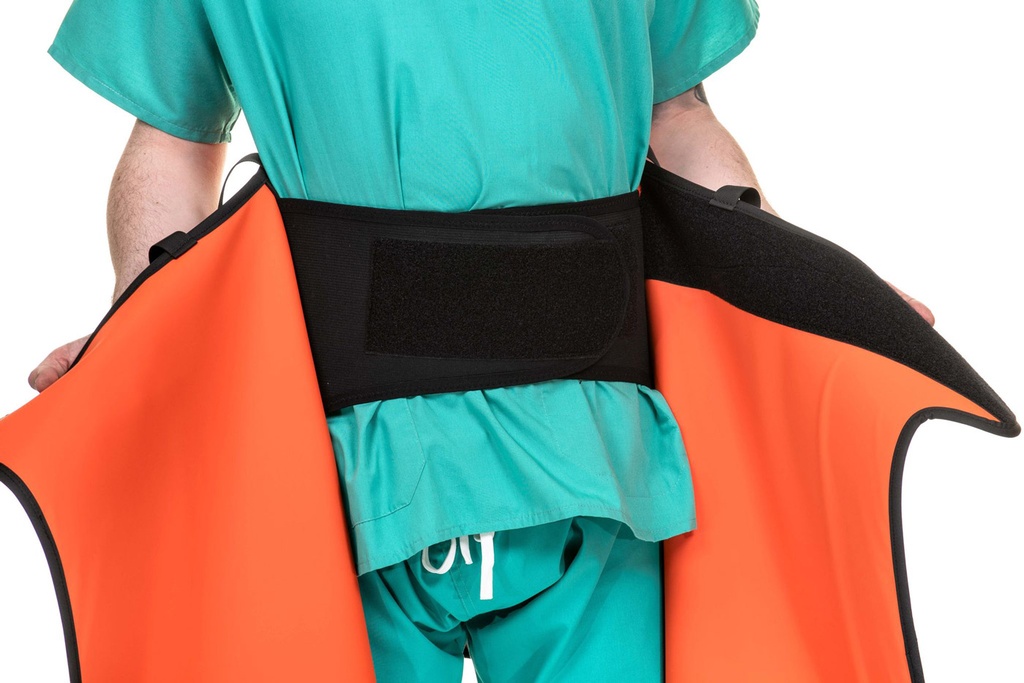 Wrap Kilt
1
/shop/wrap-kilt-2486
(0 review)
This wrap design, provides double the level of protection at the overlap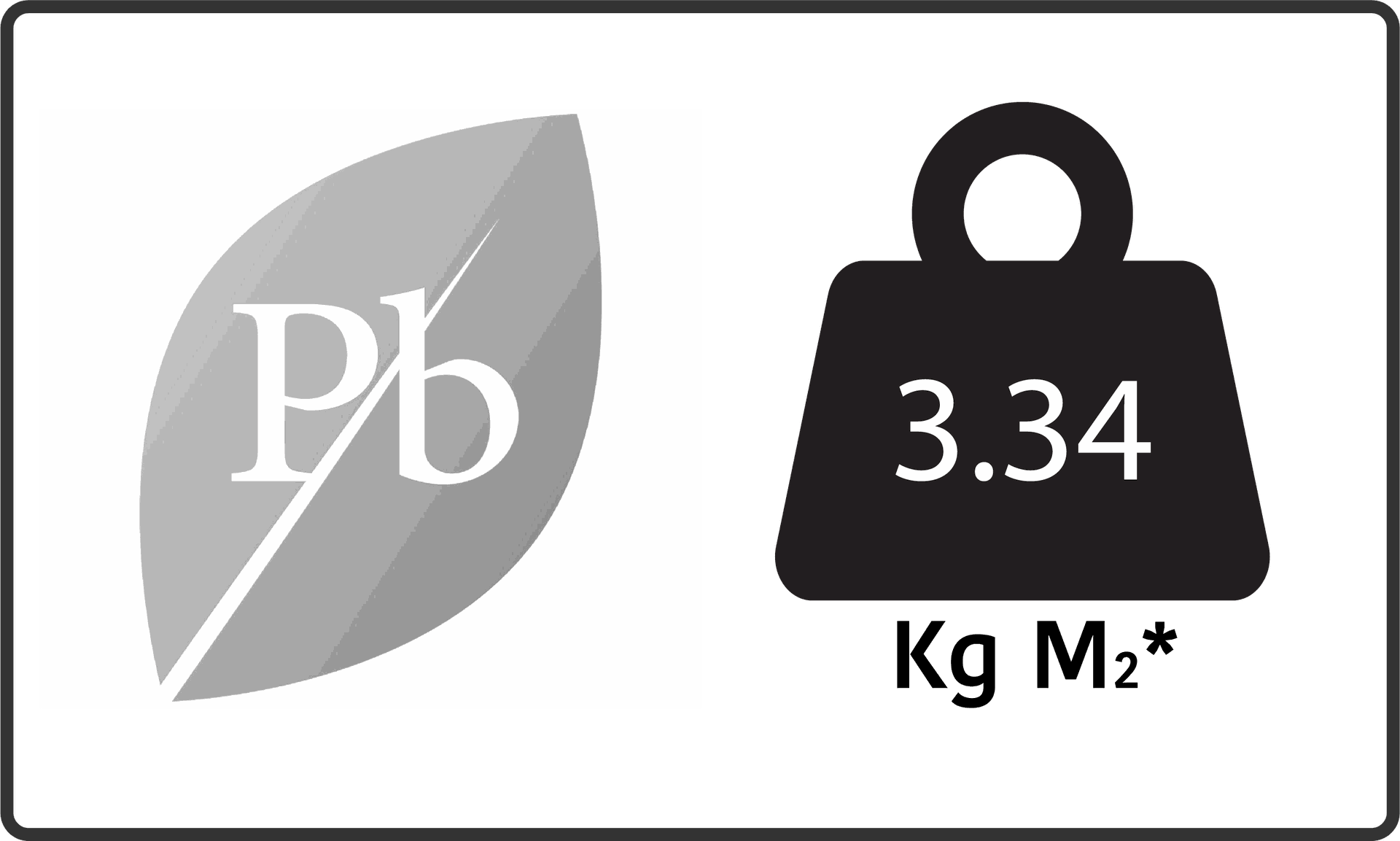 Lightweight Lead

Tested up to 150 Kv



Lightweight Lead is an evolution from traditional lead vinyl materials. By making alterations to the vinyl matrix we were able to lower the weight, which has massive MSK benefits to the user.


These materials have been manufactured in the UK and meet the requirements of: BS EN 61331-1:2014 BBG*


* THIS IS ​SAMPLE WEIGHT FOR A 0.25 MM PB LEAD EQUIVALENCE TEST SAMPLE.
OUR HEAVIEST, MOST COST EFFECTIVE OPTION
WEIGHT COMPARISON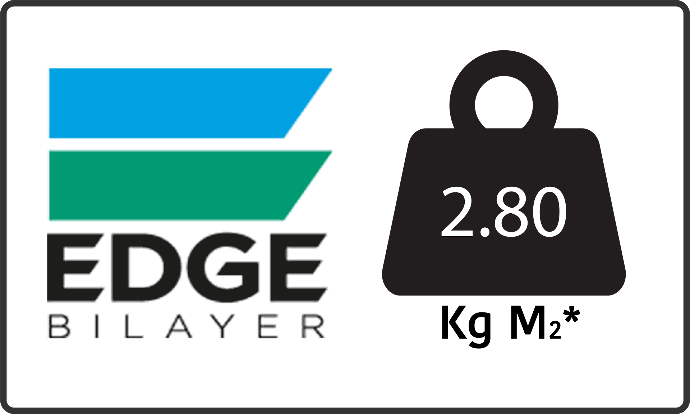 Edge Bilayer - Lead Free
Tested up to 110 Kv


Our Bilayer Technology has revolutionised core materials used for radiation protection.
This unique formulation takes the best of the two core materials and layers them in a way to achieve maximum protection for the wearer.

This lead free option, uses Bismuth and Antimony which makes it a lighter solution compared to Lead alone. 

This is the lightest core material in our range, and we believe is the lightest material on the market that meets the European safety standards.



These materials have been manufactured in the UK and meet the requirements of: BS EN 61331-1:2014 BBG*


MEETING THE HIGHEST STANDARD AT THE LIGHTEST WEIGHT
SOLID COLOURS














PATTERNS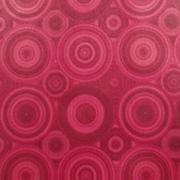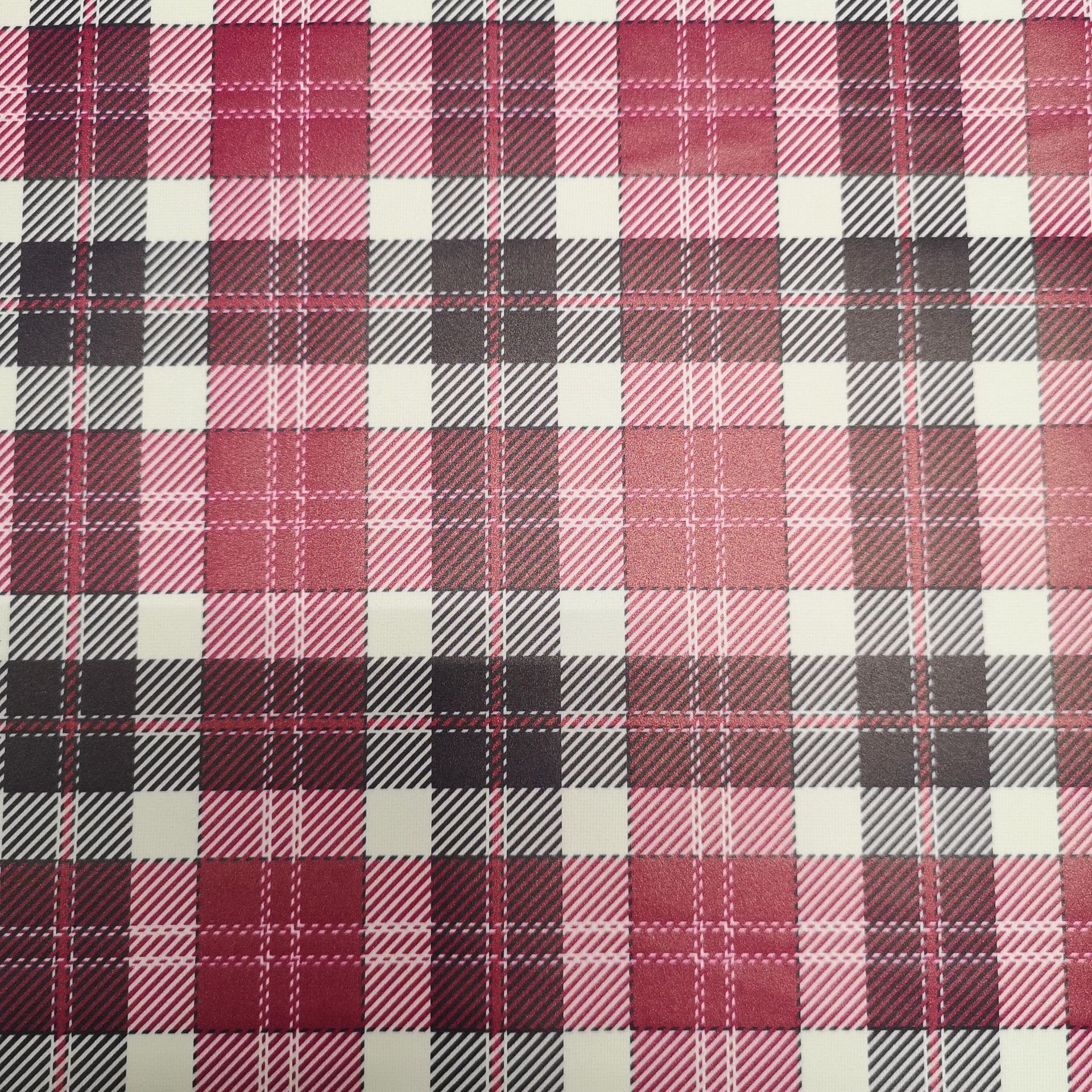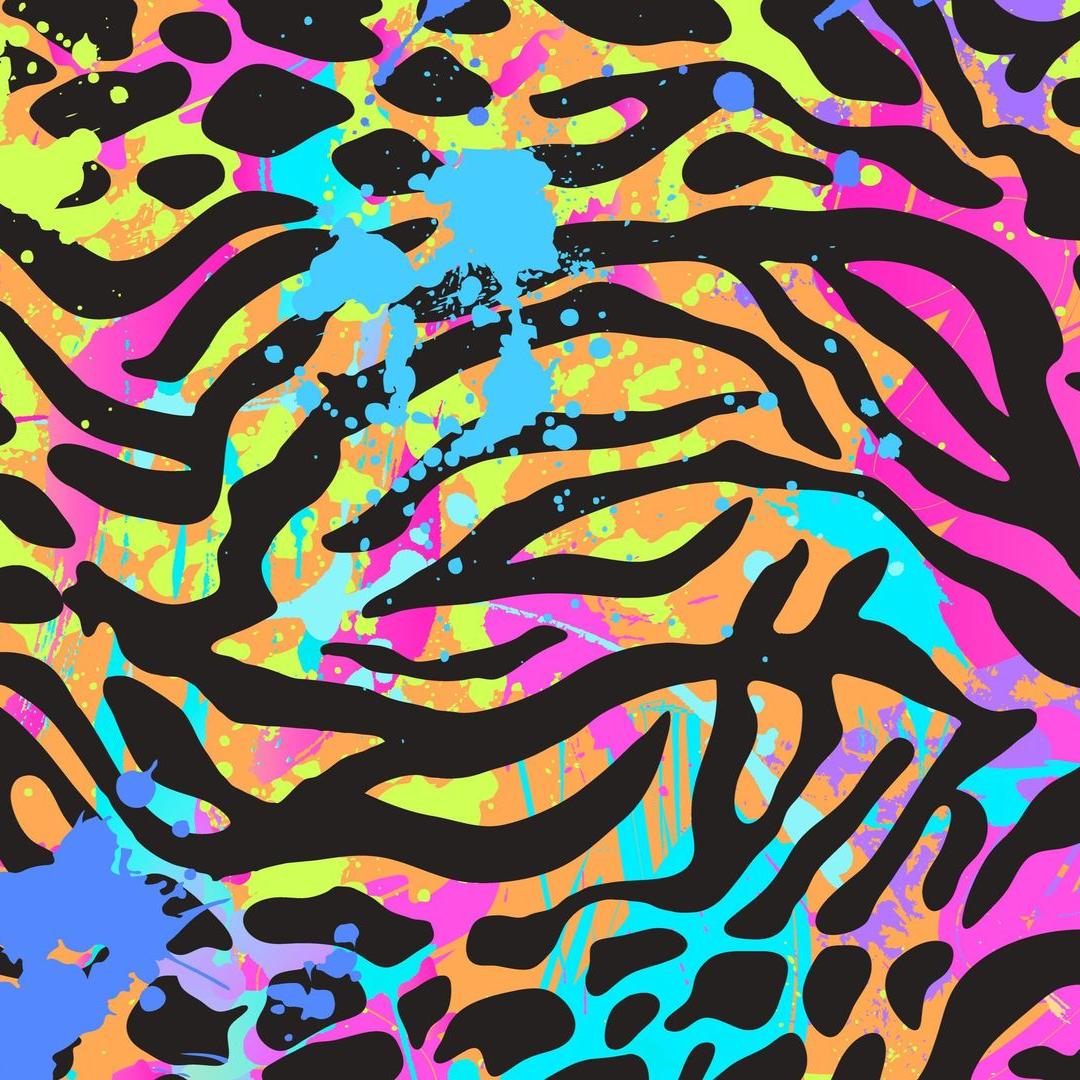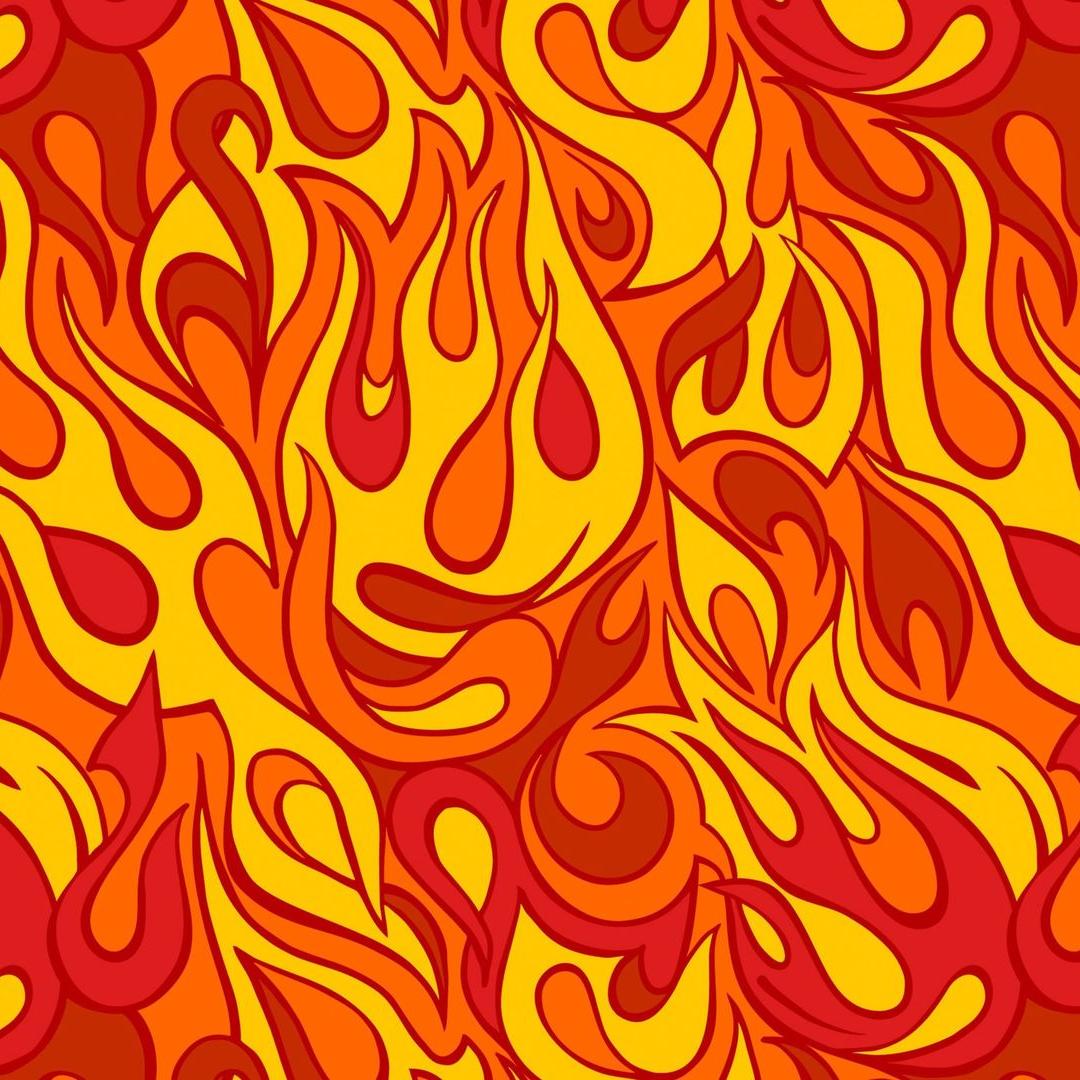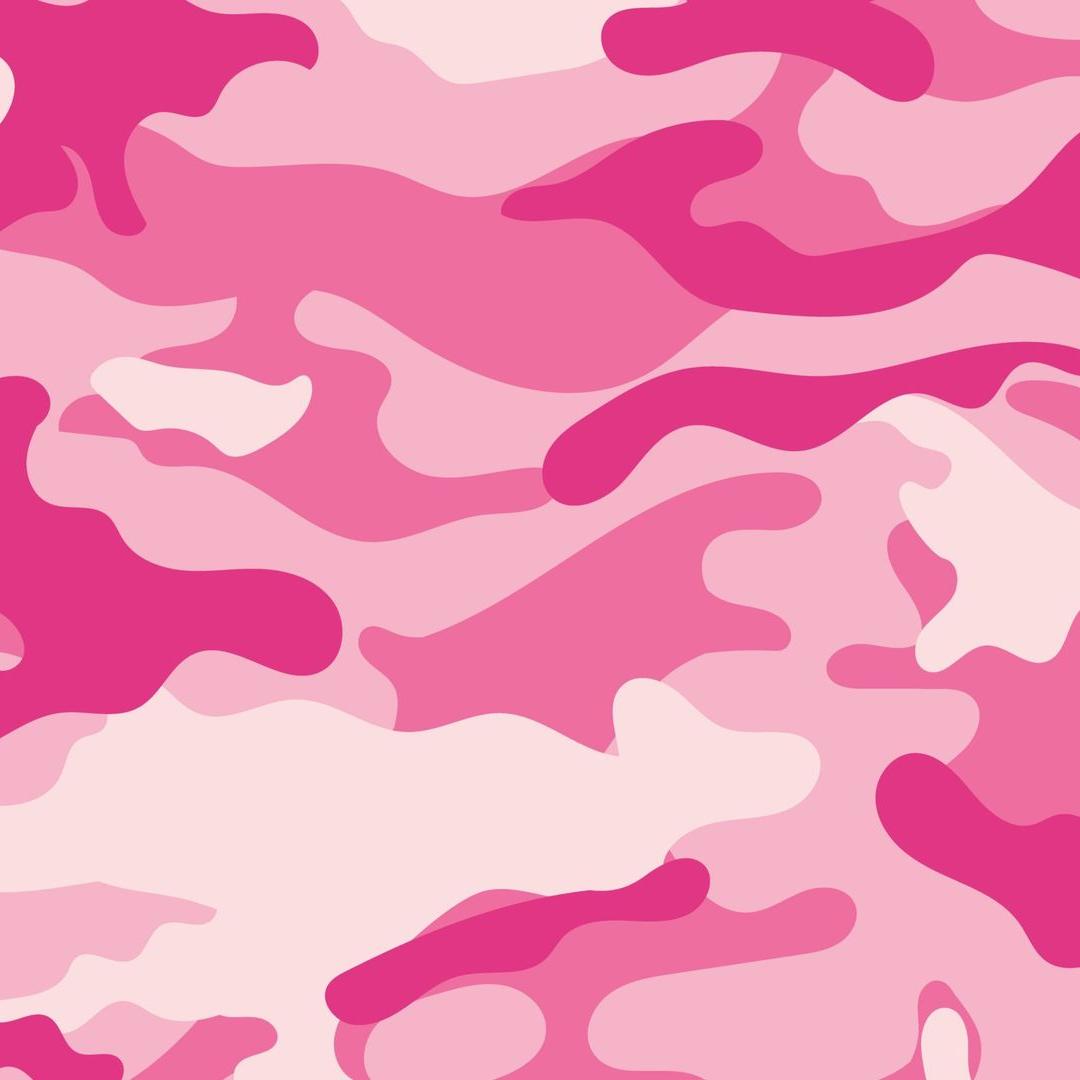 BINDING








SIZING

---
See our sizing guide to help get you the most comfortable fit, and more importantly, the guaranteed area protection that you require.
This quick video will help you get the most accurate measurements for your apron. However, if you want to be extra-certain on the size and length required, get in touch with us and we'll arrange one of our area Sales Reps to measure you correctly

To install this Web App in your iPhone/iPad press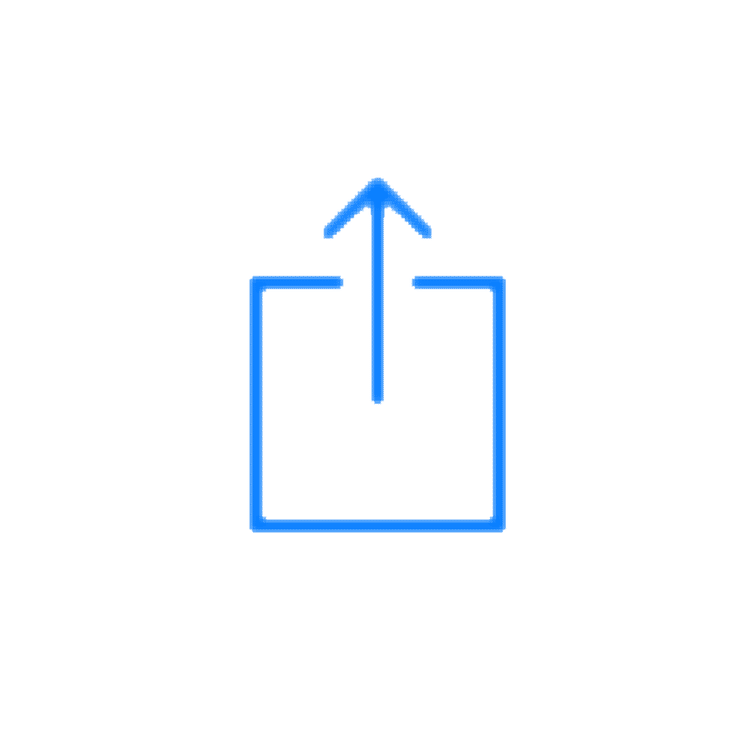 and then Add to Home Screen.