PREMIUM QUALITY EYE PROTECTION
The Best Brands, at competitive prices. Low and High Index prescriptions available.
Safety Standards regarding eye doses have changed, read about it here.
Passing the highest standards at a lighter weight
Our Edge Bilayer - Lead Free material passes IEC 61331-1:2014 BBG* testing method at a much lighter weight.
Making Rothband aprons one of the safest and lightest x-ray protection garments on the market.
Over 1000 Medical Imaging Products
Operating Theatres Conference
25th May 2022
Come and visit us at the operating theatres conference on the 25th May at the AJ Bell Stadium.
Tickets to attend are free for healthcare professionals.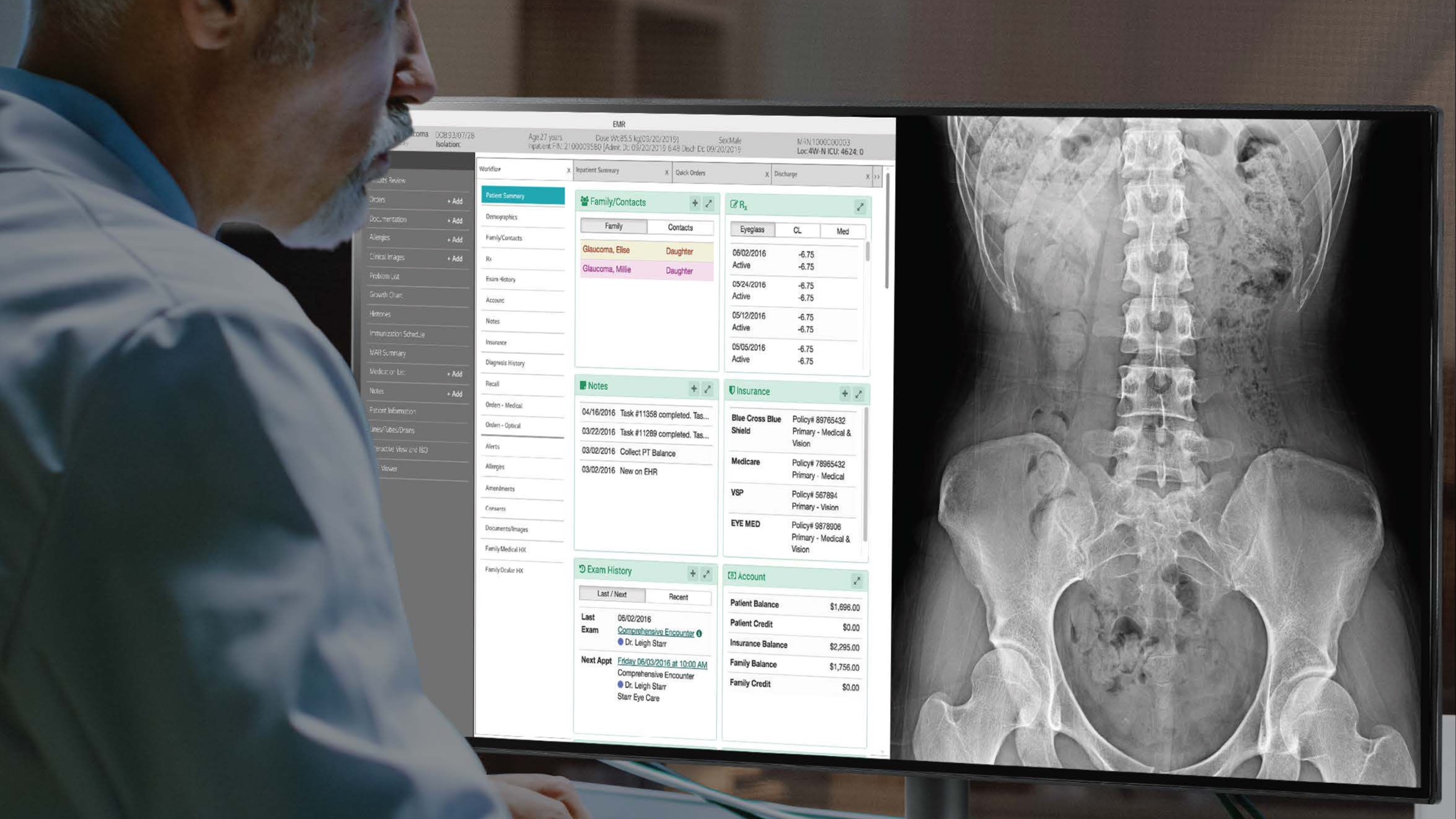 In Partnership with LG
we have teamed up with LG, a market leader in the premium monitor market to provide the very best in medical displays.
The LG range meets every medical need from multi modality displays, clinical review and mammography displays. All with the very latest technology, and the strictest quality control.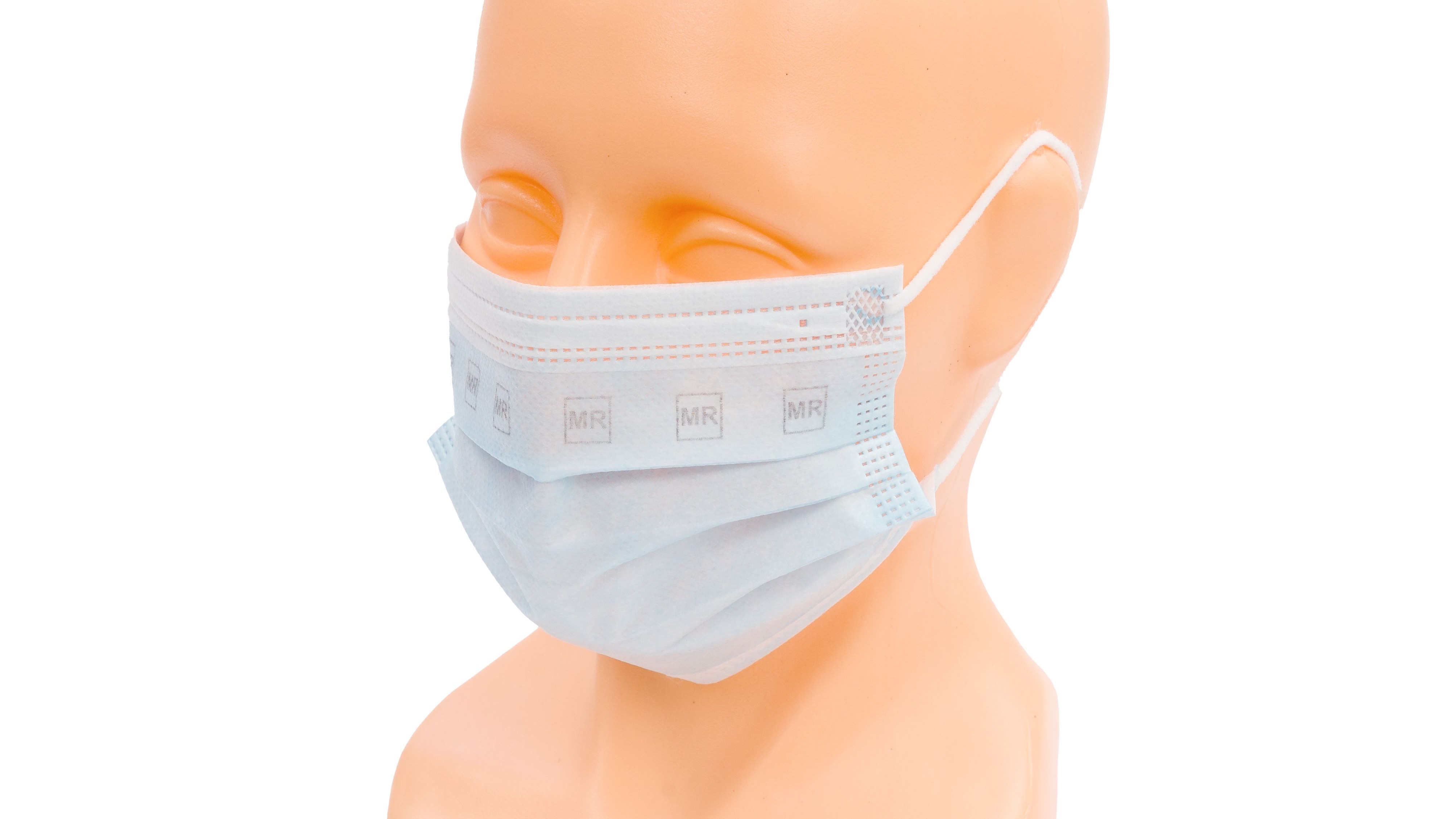 MR Safe Type IIR2 Masks
We have been working hard to meet the needs of our customers by creating a MR safe mask suitable for use in MR scanners.
All our masks are manufactured without nose wire and then go through a number of safety checks to earn their MR safe status.
The masks now have MR safe symbols printed onto the surface of the mask so you know who is wearing one.
New Thoracic Turn+ Chair Video
Patient chair designed for thoracic X-rays, where the patient must be stabilised to obtain correct images.
Right something p**sed me off this week (disclaimer this isn't with my students nor my own trust)....if a student f… https://t.co/ozx2QlkXV8
Our new MR safe face masks in production. Three layers of safety checks to ensure MR safe compliance and unique lab… https://t.co/IXrwX9az8l



Proud to say that I'll be graduating from The UoP with a Bachelor of Science in Diagnostic Radiography and Medical… https://t.co/fKGpyYYea8
We have been busy finding new ways to protect our healthcare professionals with even more splash screens being inst… https://t.co/6VYz4V0LL6


Absolute treat of day getting new lead. The radiographer equivalent of a new handbag. I'm extremely pleased about i… https://t.co/kQb7dB67ni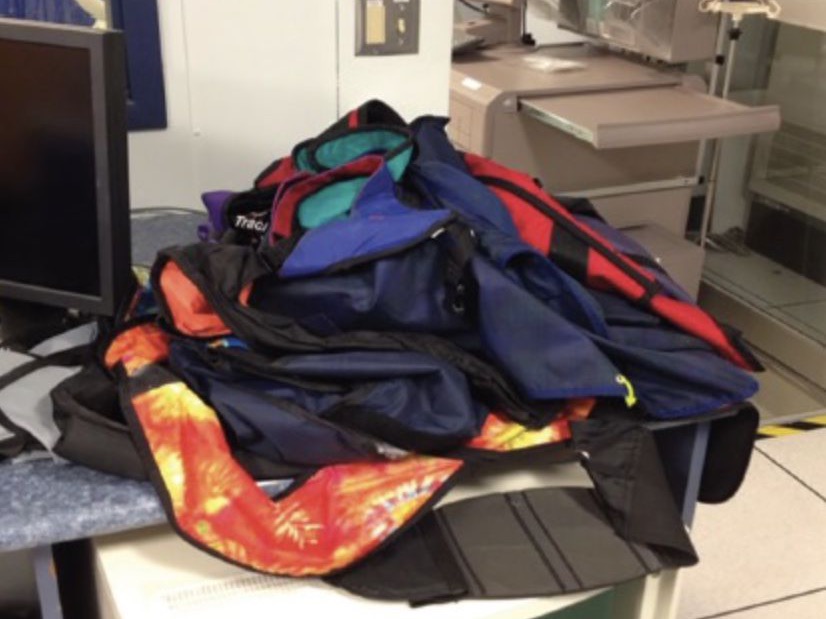 Looking After Your Lead Aprons
If looked after properly, your aprons will look after you for a long time. (The oldest apron we have seen in active use is over 60 years old)
It is essential that you look after your aprons properly and have a regular maintenance programme.