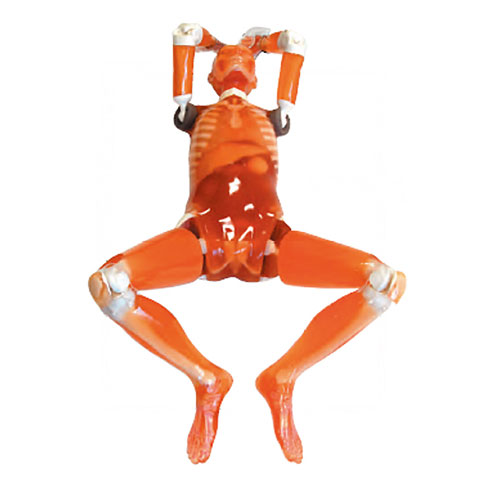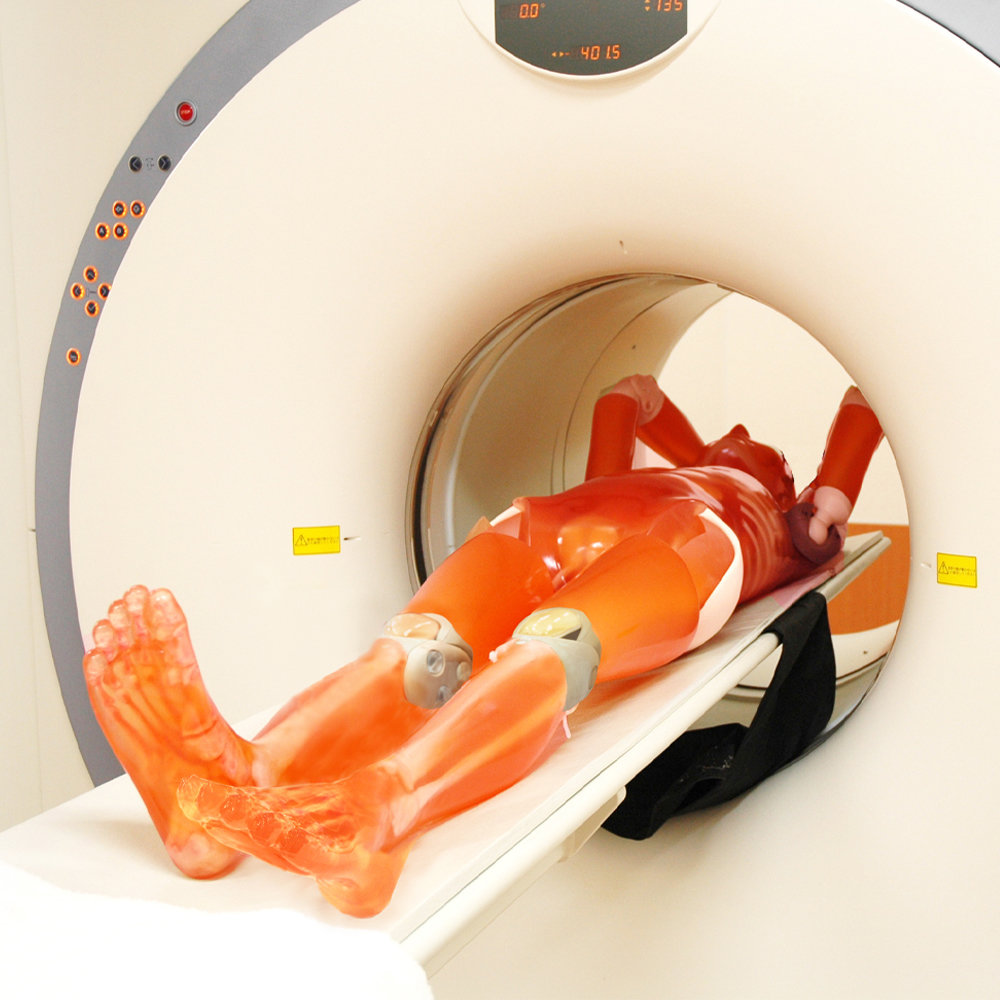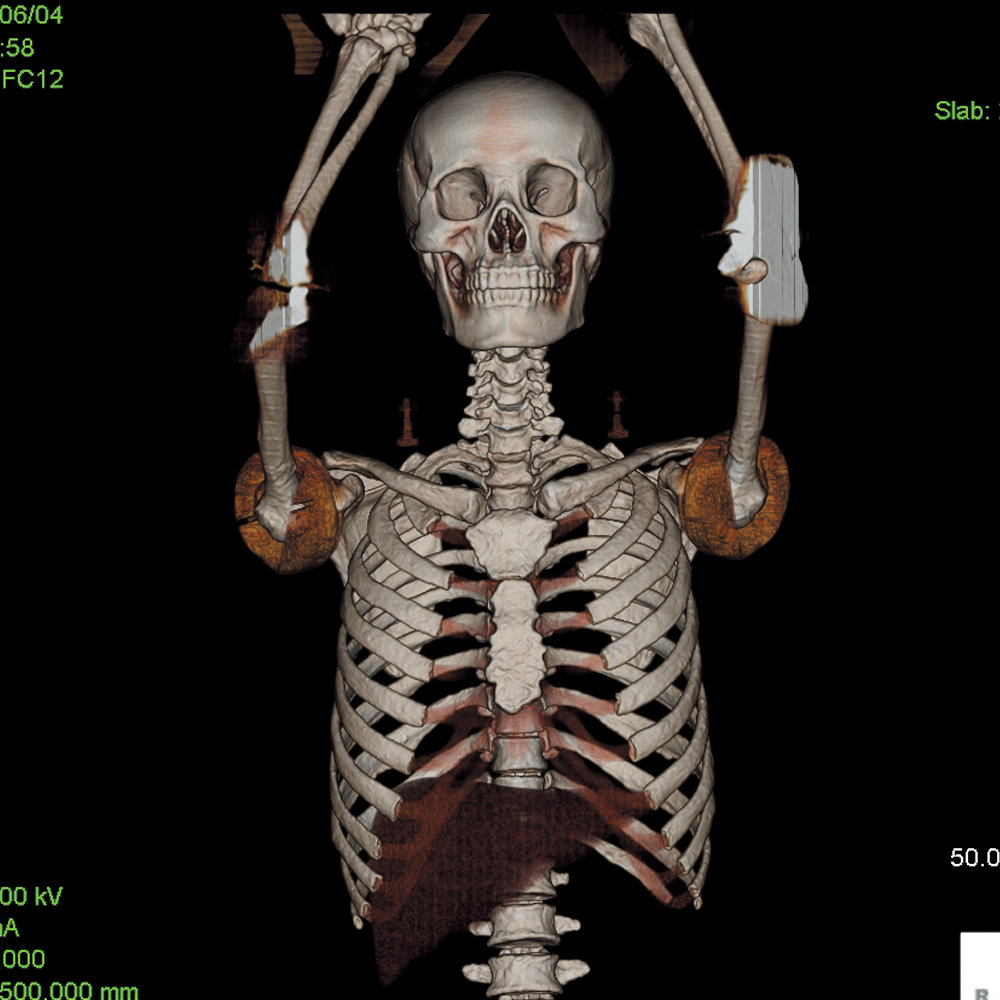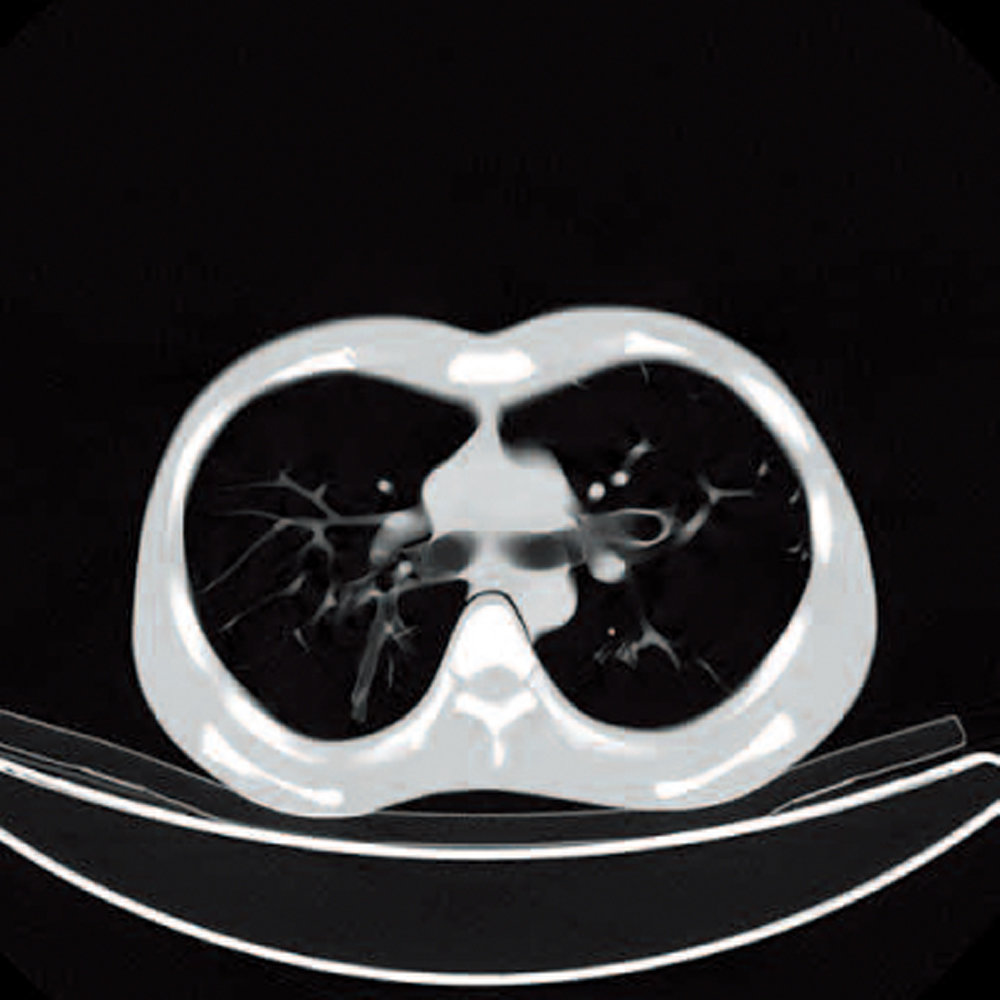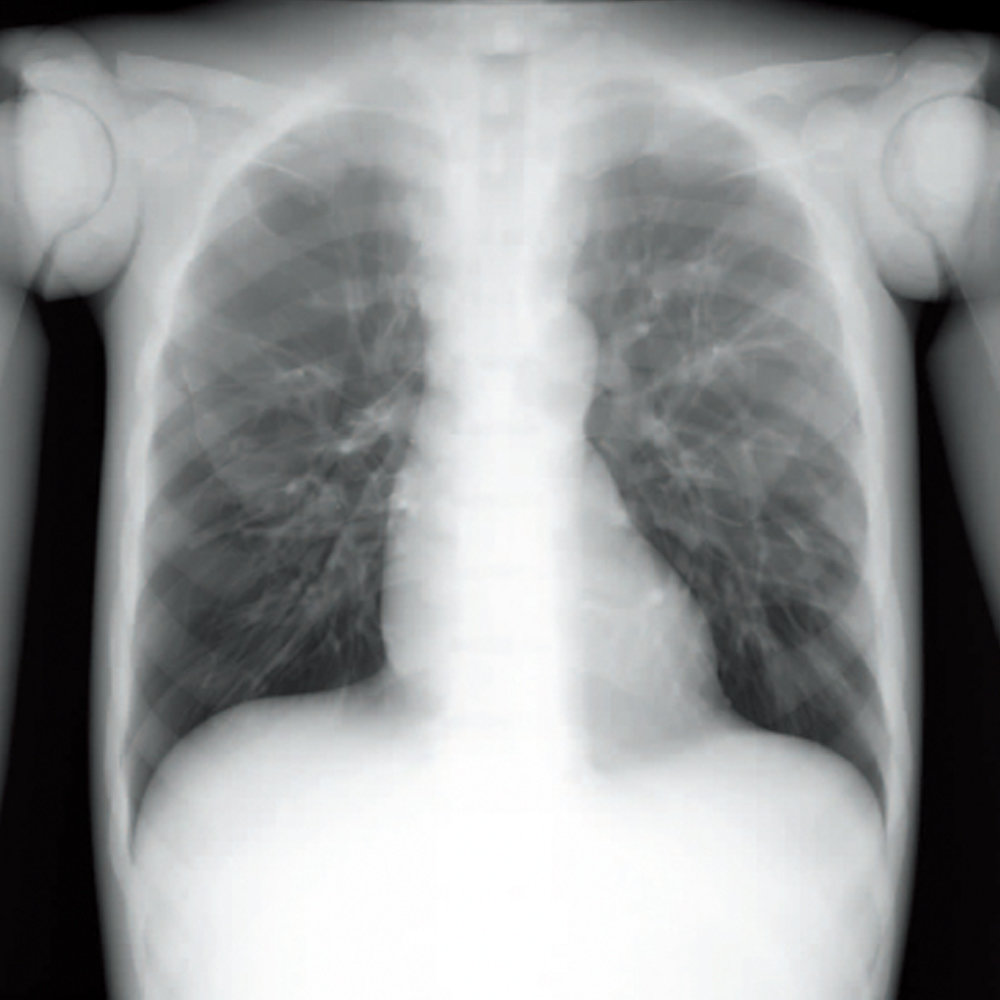 CT Whole Body Phantom "PBU-60"
1
A unique, life size whole body phantom for CT provides a variety of educational application as well as visual evaluation in finding out optimal scanning conditions
Features
1. Radiology absorption and HU number approximate to human
body.
2. Main joints have close-to human articulation
3. Phantom can be disassembled into 10 individual parts
Training skills / Applications
Plain X-ray / CT /Basic patient positioning
Set includes
1 whole body phantom / 1 head supporter / 1 flat head screwdriver/ 1 set of samaple X-ray / manual
Height (approx.)
165 cm /65in
Packing size (approx.)
W92 x D57 x H38cm, W37 x D23 x H15in / W90 x D63 x H22cm, W36 x D25 x H9in / W89 x D57 x H16cm, W35 x D23 x H6in
Weight (approx.)
50 kg / 110 lb
Packing weight (approx.)
80 kg / 176 lb
Materials
Soft tissue: urethane based resin (density: 1.06)
Synthetic bone: epoxy resin (density: 1.31)
Skull: spoxy resin (density: 1.11)
*Phantom has no metal parts or liquid structure
Replacement parts
41350-200-01 head for PH-2B / 41350-200-02 right hand for PH-2&2B / 45350-200-03 left hand PH-2&2B  / 41350-200-04 right upper arm for PH-2&2B / 41350-200-05 left upper arm for PH2&2B / 41350-200-06 torso for PH2B / 41350-200-12 right thigh for PH2&2B /41350-200-13 left thigh for PH2&2B / 41350-200-14 right foot for PH2&2B / 41350-200-15 left foot for PH2&2B

Optional parts
41363-070 storage cases (consist of 2 boxes) / 41350-200-16  body plates for PH-2/2B (BMI 32) / 41350-200-17  body plates for PH-2/2B (BMI 40)
Related products
PH-2D Bone Fracture Pediatric Phantom PBU-70B
PH-2E CT Whole Body Phantom with Pathologies
PH-60 Tough Whol;e Body Phantom "PBU-90 RUGGED"
PH-2 Whole Boday Phantom "PBU-50"
41350-000-11 Fractured Hand/Forearm Phantom for PH2/2B
Publication references
Kim, S., & Jung, H. (2013). A Study on Performance of Low-Dose Medical Radiation Shielding Fiber (RSF) in CT Scans. International Journal Of Technology, 4(2), 178-187. doi:10.14716/ijtech.v4i2.107
Update
July 28, 2020

To install this Web App in your iPhone/iPad press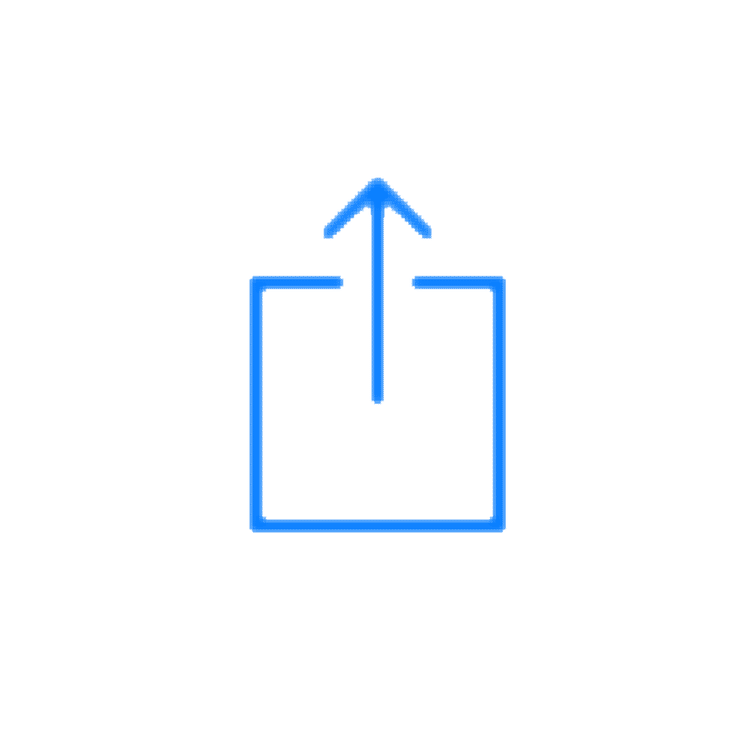 and then Add to Home Screen.