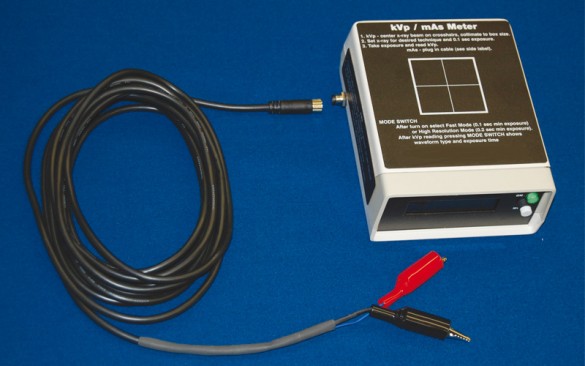 MAK1
1
Basic mAs/kVp/Timer Meter
The meter combines two instruments into one unit: kVp and mAs in one package. The mAs section is self-resetting, the kVp measurement is non-invasive. The meter can be used on AC or DC x-rays. It measures kVp, mA, mAS, exposure time.
The instrument case is durable ABS plastic housing.


Technical specifications
General Features
Measures kVp for Tungsten Gereators
Single Phase / Full Wave / Multiphase / DC
Direct Measurement of peak kV from the x-ray head, place MAK1(L) in beam
Exposure Time Measurement provided
Indicates x-ray waveform type (Half-wave, Full-wave or DC / 3 Phase)
Optimized for Dental x-rays, also works on radiographic and fluoroscopic xrays
Large display (alphanumeric) readable from outside x-ray room


Specifications
mA RANGE: 200 mA Full Scale: 5 - 200 mA (0.1 mA Resolution / 10 Ohms Input impedance)
mA ACCURACY: 1% +/- 2 mA on all ranges
kVp RANGE: 45 to 125 kVp (MAK1) / 40 to 115 kVp (MAK1L)
kVp ACCURACY: 2% +/- 1 kV, at 25 to 100 mA (MAK1) or 10 to 50 mA (MAK1L)
kVp CONDITIONS: 18 to 42 cm from head, for Tungsten target x-ray tube with 1.5 mm Aluminum equivalent filtration
Time ACCURACY: 1% +/- 2 millisecond (1/5 to 2 sec)
MIN. EXPO TIME: 100 millisec (High Speed Mode) / 200 millisec (High Resolution Mode)
MIN. CURRENT: 7 mA (MAK1) or 5 mA (MAK1L) at 50 kV, 10 cm from x-ray
DISPLAY: 10.2 mm (0.4"), Liquid Crystal, 8 Character Alphanumeric
CONTROLS: ON/OFF, MODE, No connections needed for kVp measurement
POWER: 4 AA batteries accessible (BATTERY LIFE 48 hours continuous)
OP CONDITIONS +10 to 40°C, (50 to 104 F)
SIZE: 150 X 120 X 58.5 mm, (5.9 X 4.7 X 2.3 inches)
WEIGHT: 0.7 kg, (1.5 lb)

To install this Web App in your iPhone/iPad press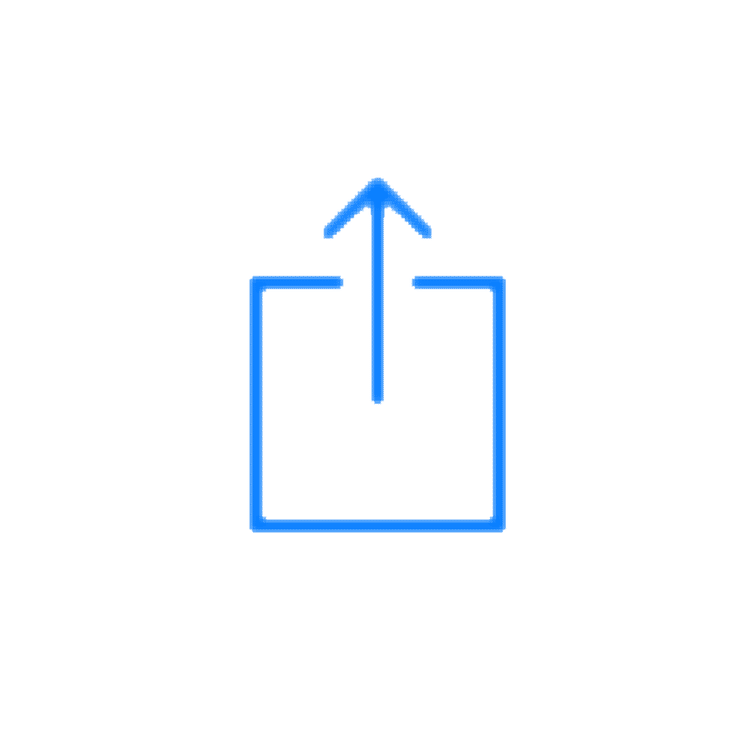 and then Add to Home Screen.