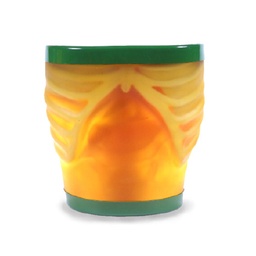 Ultrasound Examination Training Phantom "ECHOZY"
Features
1.Detailed hepatobiliary, pancreatic and other abdominal anatomy
2. Eight Couinaud's hepatic segments can be localized
Training skills / Applications
Basics of abdominal sonography / Cross sections and sonographic anatomy / Sonographic demonstration of each individual organ / Localization of hepatic Couinaud's segments
Set includes
41900-000 "ECHOZY" full set : 1 ultrasound phantom "ECHOZY" /1 anatomical model "ECHO-ZOU / 1 set positioning pillow / 1 talcum powder/ 1 storage case
41900-010 "ECHOZY :1.ultrasound phantom "ECHOZY" / 1set positioning pillow/ 1 talcu, powder / 1 storage case

Size (approx.)
W29xD19xH31cm / W11.4xD7xH12.2in
Packing size (approx.)
41999-000:
W72x D44x H39㎝/W28x D17x H15in
41900-010:
W44xD39xH42cm/W17.3xD15.3x16.5cm
Weight (approx.)
12kg / 26.5lb
Packing weight (approx.)
20kg / 44lbs
Materials
poluutryhane elastomer / Latex free
Related products
US-1B_Ultrasound Examination Training Phantom"ABDFAN"

Production & Development Supervision
"Dr. Hitoshi Asai, Director, Osaka Kyoiku University, Health Administration Center / Dr. Shigeru Nakamura
Nagayoshi General Hospital, Clinical Examination Department"
Anatomy
"Liver (segmental anatomy, portal and hepatic venous systems, ligamentum teres and ligamentum venosum) /|Biliary tract / (gallbladder, cystic duct, intrahepatic and extrahepatic bile ducts) Pancreas (pancreatic duct)
Spleen / kidneys
Detailed vascular structures
(aorta, vena cava, celiac artery and its branches, portal vein and its branches, superior mesenteric vessels, renal vessels, and more)"
Update
August 27, 2020

To install this Web App in your iPhone/iPad press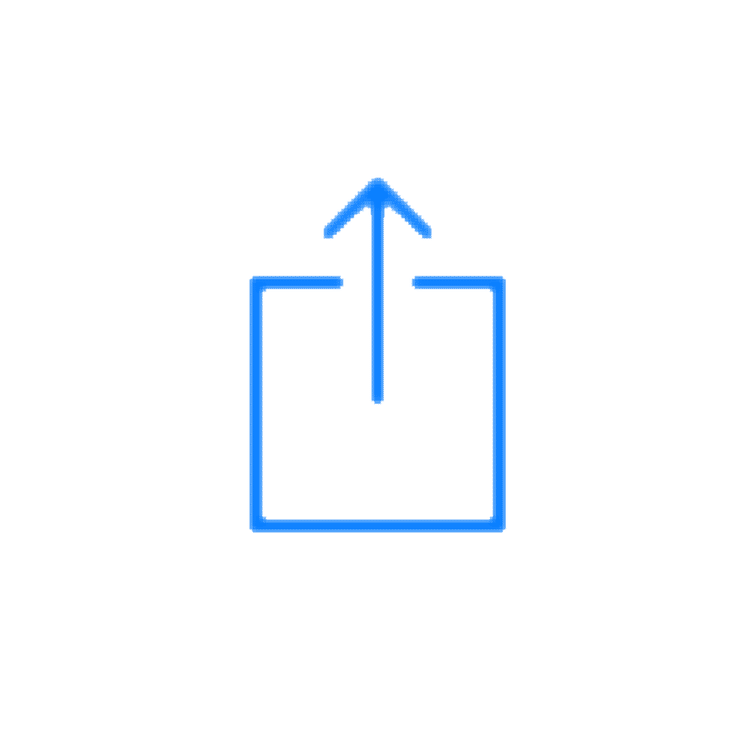 and then Add to Home Screen.