i
TABARD STYLE
The tabard design is a simple to wear option that is typically open at the sides.
it is available in a number of configurations and perfectly suited to trauma and some theatre environments.
FULL LENGTH WRAPAROUND

This 'closed' design apron offers a greater degree of protection at the sides making ip more suitable for longer procedures and the wearer may be moving around a fluoroscopy unit for longer periods.
TWO PIECE
Two piece designs offer a greater degree of flexibility. there are a selection of tops and kilt that create a comfortable combination that splits the weight between your shoulders and hips. this design is popular in interventiona and fluoroscopy environments.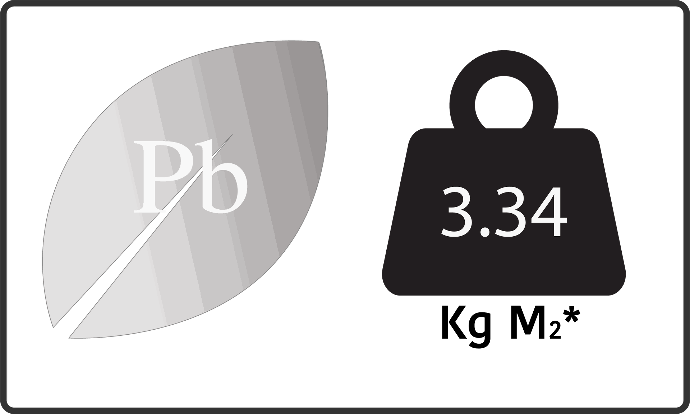 LIGHTWEIGHT LEAD
TESTED TO 150 KV
COMPLIES TO IEC 61331:2014 BBG*


BETTER SUITED TO TRAUMA AND SHORTER INVESTIGATIONS, WHEN A USER WILL BE WEARING THE APRON FOR SHORT PERIODS



CORE MATERIAL SELECTION
ROTHBAND OFFER TWO CHOICES OF CORE MATERIAL AND A NUMBER OF LEAD EQUIVALENCES.
EACH HAVE THERE OWN CHARACTERISTICS AND ARE SUITED TO DIFFERENT ENVIRONMENTS.
ADVICE ON THE CORRECT LEAD EQUIVALENCE SHOULD BE SOUGHT FROM YOUR RPA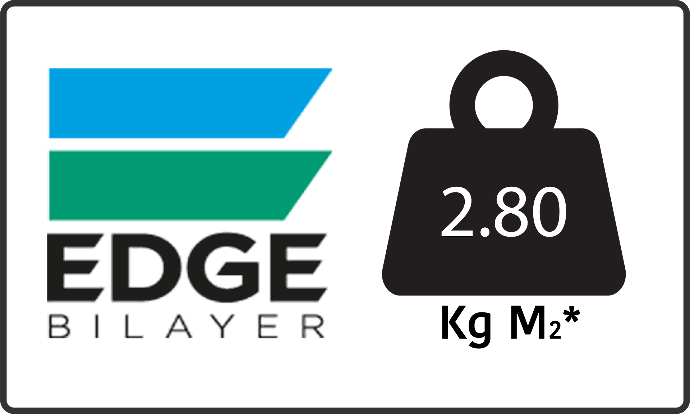 LIGHTWEIGHT LEAD
TESTED TO 150 KV
COMPLIES TO IEC 61331:2014 BBG*
BETTER SUITED TO INTERVENTIONAL ENVIRONMENTS WHEN A USER WILL BE WEARING THE APRON FOR PROLONGED PERIODS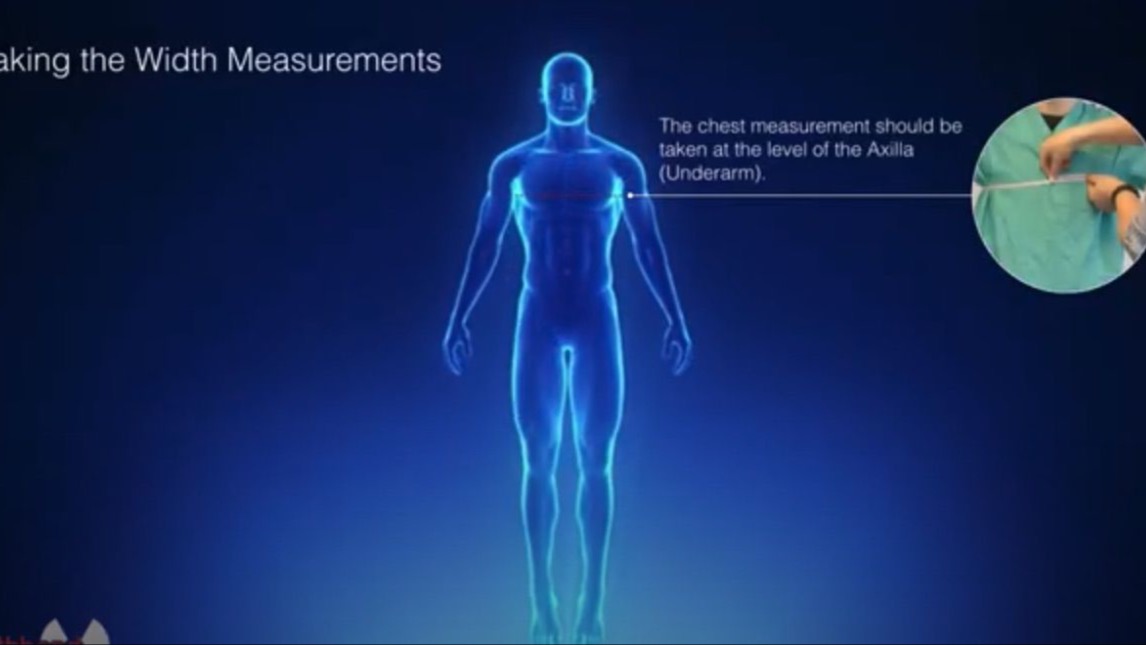 SIZING
See our sizing guide to help get you the most comfortable fit, and more importantly, the guaranteed area protection that you require.
This quick video will help you get the most accurate measurements for your apron. However, if you want to be extra-certain on the size and length required, get in touch with us and we'll arrange one of our area Sales Reps to measure you correctly.
X-RAY GARMENT MANAGEMENT
Rothband's new X-RAY Track app greatly simplifies the tracking of radiation protection equipment.
It works on all computers and Android TABLETS, helping you get the job done on the go.
Simply input details of your facility's radiation equipment into our software, then attach one of our labels to the garment.
These labels feature QR codes, tying the garment to it's relevant information.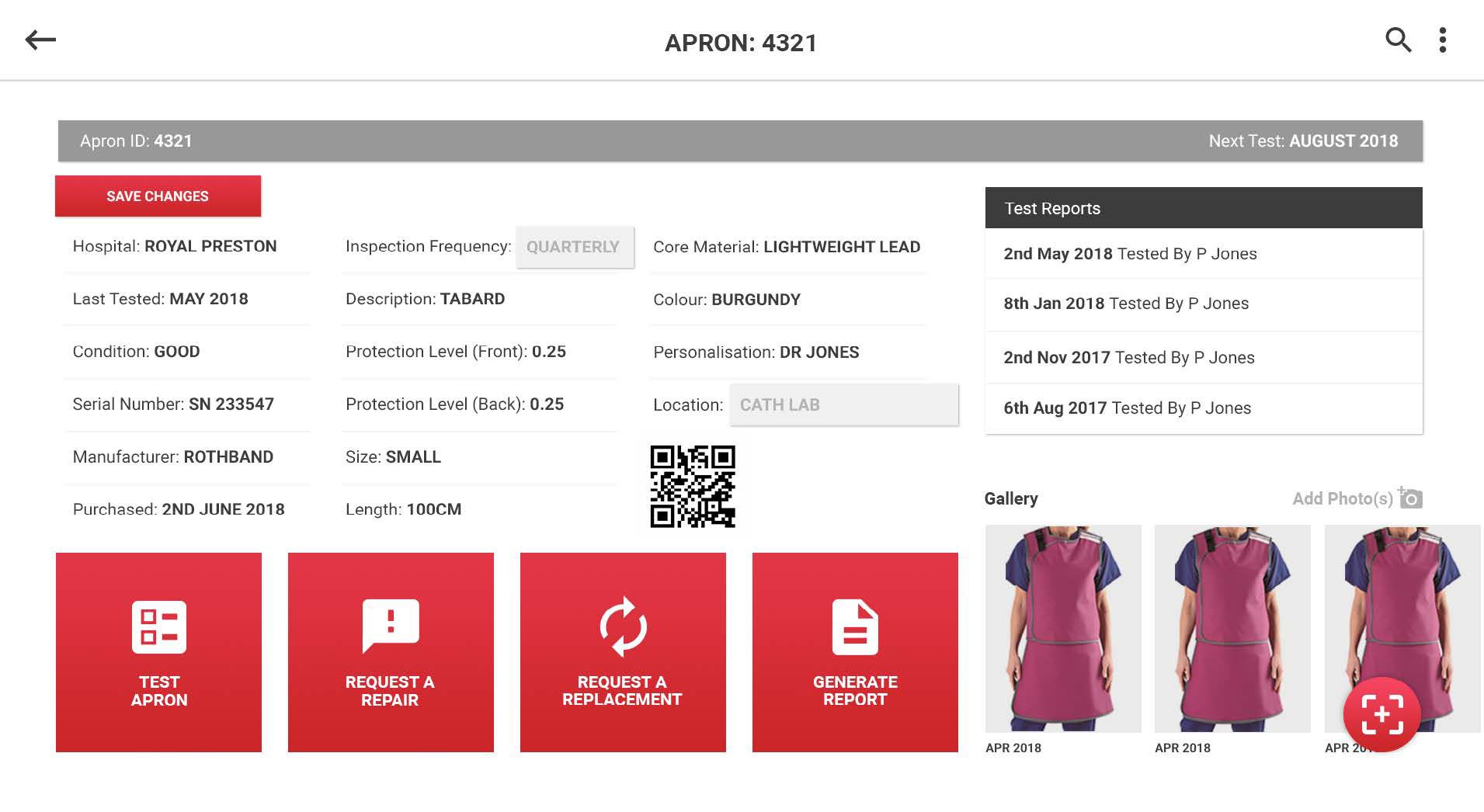 The only British operated and owned, lead apron company.
​.

The Original Lead Apron company


Rothband is the UK's leading manufacturer of radiation protection with over 100 years of experience in the sector.
From our factory in Lancashire, we passionately make the garments by hand and can claim some of the lightest, and most comformable garments available.

Offering the highest levels of protection at a lighter weight.
All our materials are c
ompliant to the PPE Regulation (EU) 2016/425 and meet the stringent world standard IEC 61331-1:2014 (BBG* test method). Our Bilayer materials offer this
High
level of protection at a lighter weight than many of the other lightweight, lead free materials on the market.

To install this Web App in your iPhone/iPad press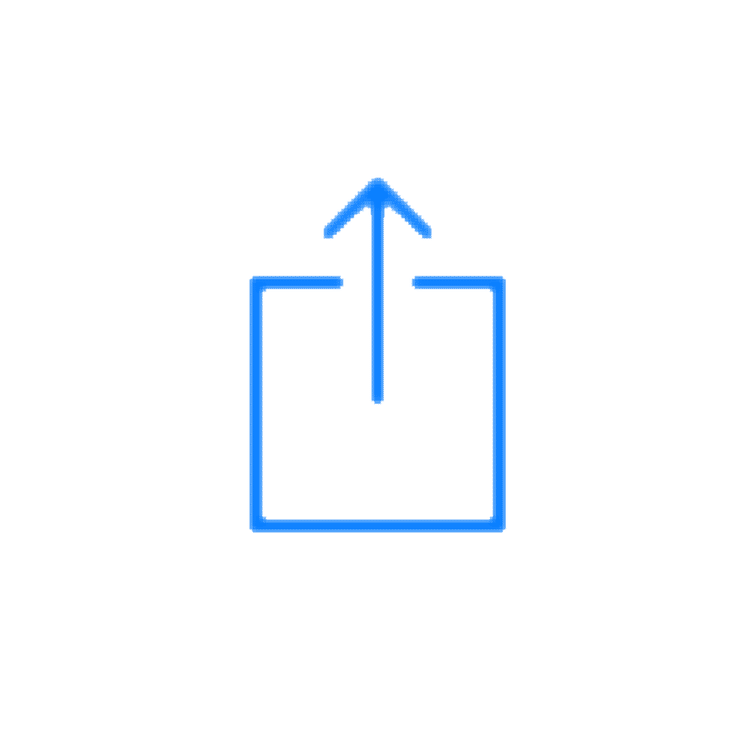 and then Add to Home Screen.